By First Products on Nov 16, 2022 1:17:41 PM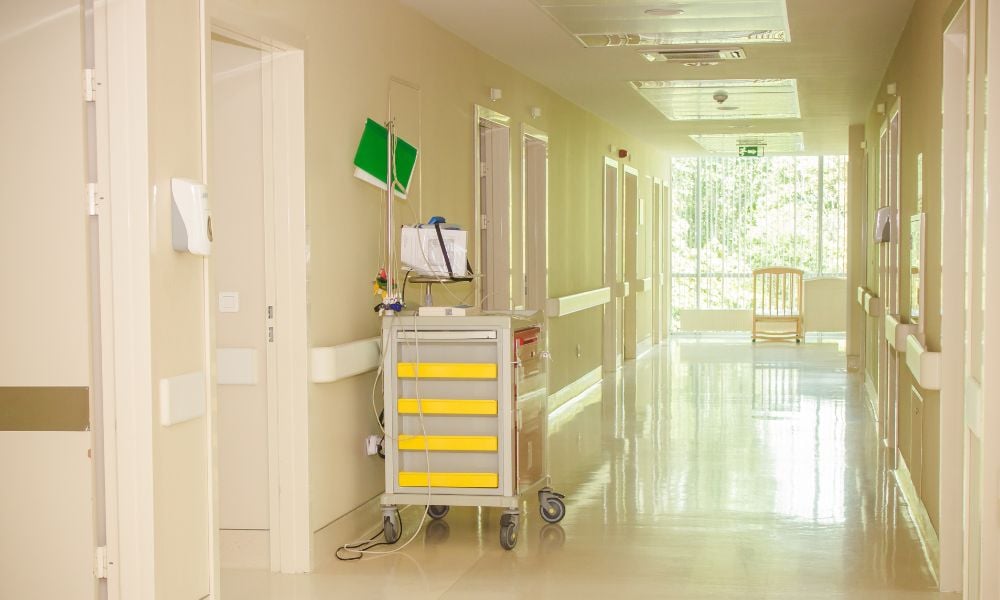 Telehealth creates a bridge between a doctor in one location and a patient in another. No longer must doctors be in the same room as a patient to monitor vitals, discuss medications, and more. However, there can be some growing pains with telehealth if you don't prepare correctly. Try these tips for making telehealth work for elderly patients if you want to keep your appointments comfortable, efficient, and informative.
Build a Warm, Inviting Atmosphere
Video communication can feel less personable than an in-person discussion, so help your patients feel more at ease with a warm, inviting atmosphere. In doing so, you can show them that although you're not in the same room, you're still by their side. For instance, maintain eye contact with your camera as much as possible to create that face-to-face conversational feeling.
In some cases, you may have to focus your attention elsewhere to pull up information on your computer or desk for the call. Try to create that conversational feel to show that you're paying attention and fully focused on them. Plus, you can use custom medical carts to create the perfect platform for holding materials right in front of you. You won't have to look and reach all over the office during video calls.
Provide Pre-Visit Tech Support
One of the best tips for making telehealth work for elderly patients is to always provide tech support prior to the first appointment. Not all patients will be tech savvy, so call them in advance over the phone or via video to walk them through using the technology and what to expect from their visit. That way, you can ensure the first appointment doesn't focus on figuring out the new technology, but instead focused on providing quality healthcare.
Inquire About Additional Support
During the pre-visit walkthrough, ask your patient if they'd feel more comfortable having assistance in their room with the telehealth system. After all, not all patients can use the system with equal efficiency and convenience. In such scenarios, talk with the patient about having one of their family members onsite during the appointments to help.
If that's not a viable option, consider having a caregiver visit the patient during telehealth visits to keep communication clear and efficient. Thanks to this walkthrough of telehealth tips, clarity and efficiency are two factors that are more easily attainable when providing remote healthcare services.